Caribou & Kräfta: Norwegian & Swedish Football Chat!
Two non-Norwegian/Swedish blokes talking about Norwegian/Swedish football! We look at all sides of the game ranging from the cultural importance of football, all the way to how data analytics is shaping the modern game around the ever-changing modern player But here's the thing - we're reaching out to people involved in the sport to bring you the best insight and information as well all the hidden knowledge you probably aren't aware of On top of all that, we'll be producing Fantasy Football Smalltalk episodes on a periodic basis - small episodes crammed with helpful hints about how to get the most out of this year's Eliteserien and Allsvenskan games There's something for everyone and even if you're not hugely into football, we think it's still worth a listen!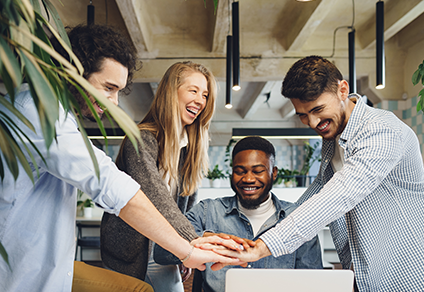 Your Title
This is the description area. You can write an introduction or add anything you want to tell your audience. This can help potential listeners better understand and become interested in your podcast. Think about what will motivate them to hit the play button. What is your podcast about? What makes it unique? This is your chance to introduce your podcast and grab their attention.